Posted on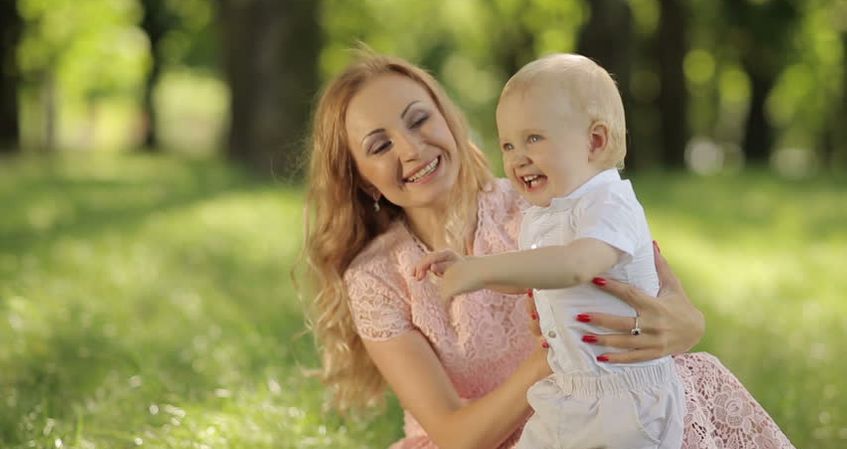 Nadi ko Ganga,Devi ko kaali,
Desh ko Bharat Mata ka Naam diya.
Aisa Kar k humne socha,
Humne betiyon ko sammaan diya.
Par baat jab haqeqat ki aati hai,
Hamari nazarein sharm se jhuk jaati h.
Dil dehel jaata h aur saansein ruk si jaati h,
Jab unki cheekhon se Delhi phr se jaag jaati h.
Aane waale sunhare kal ki sukhshm pramaan hai betiyaan,
Desh ki abhibhav aur kalpana ki udaan Hai betiyaan.
Haan gaurtalab unki aankhen bhi bhuri hai,
Par inme bhi chaku churi hai.
Lekin aankhein mila ke to dekho,
Inme kitni majboori hai.
Haan wo umar mein kacchi hai,
Par woh shayad nahi ab bacchi h.
Dekha hai usne Aasifa ko,
Ab aur nahi wo acchi hai.
Woh nahi samaj ke taadan ki adhikari,
Nahi kitabon me likhe panktiyon se bani ek kavita ki adhikaari.
Nahi hai woh Ram ki Sita,
Wo to bus dukh hai jo uspe bita.
Farz h k karein hum unki rakhsha,
Kyunki wohi h is desh ki sundarta.
Bachana h unhe har ek takleef se,
Kyunki aaj har mod pe baitha h ek darinda.
Wo behn aur betiyaan hain hamari, naahi wo jo ho khud mein sharminda,
Use khilkhilaane do, kyunki wo hai ek aazad parinda.
Courtesy: Mr. Sumit Anand
Department of Electronics and Communication Engineering
(Batch of 2018-22)