Posted on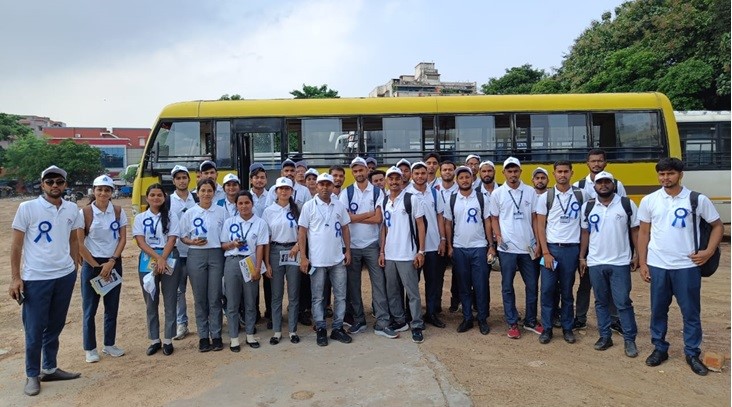 The Department of Civil Engineering had organized two industrial visits for the students of the 5th semester and 3rd semester to Chandil Dam, Jharkhand and Ganjia Barrage, Gamharia, Jharkhand respectively. The students learned about the Construction, Operation, Restoration & Irrigation at the respective sites.
Chandil Dam Visit by 5th semester Students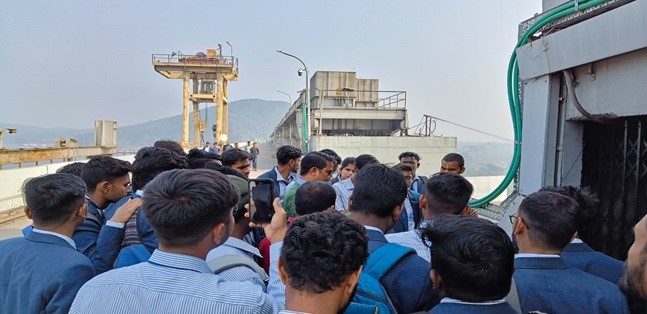 Ganjia Barrage Visit by Students of 3rd Semester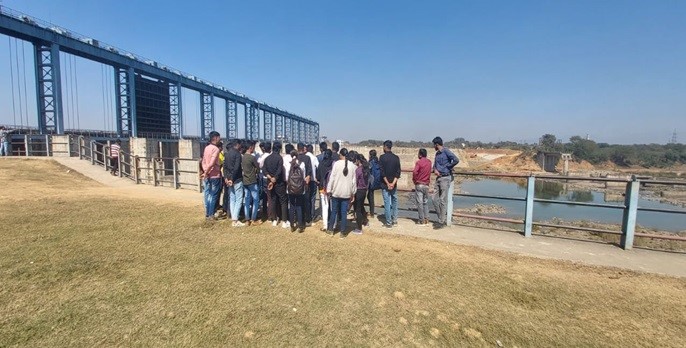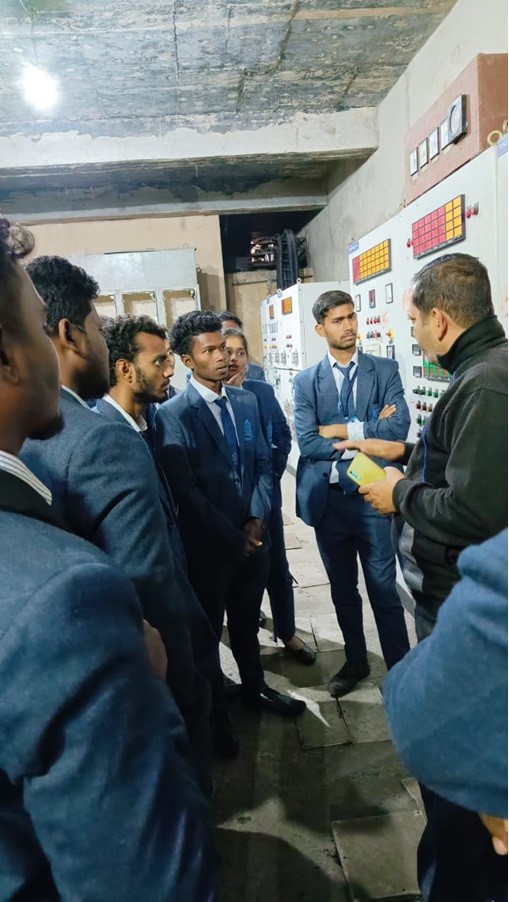 IIT Kharagpur Success: The students of 3rd Semester had participated in the Tech fest "Megalith 2023", organised by Dept. Of Civil engineering, IIT Kharagpur in the Mentorship of Prof Ahmad Isar Makhdoomi, Where they secured 1st position in following events :
BEAT D EUCLID won by Kusum Agarwal
CRIAR won by Harsh Pandey & group
Photography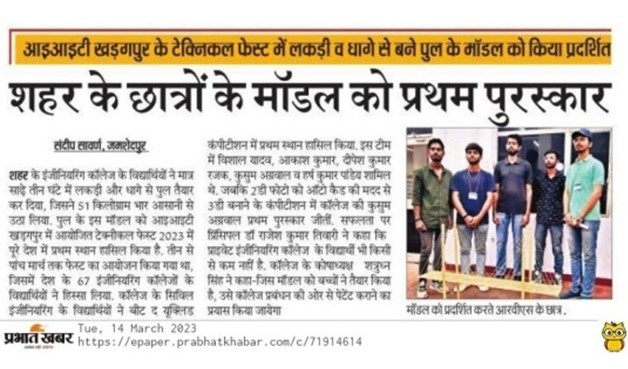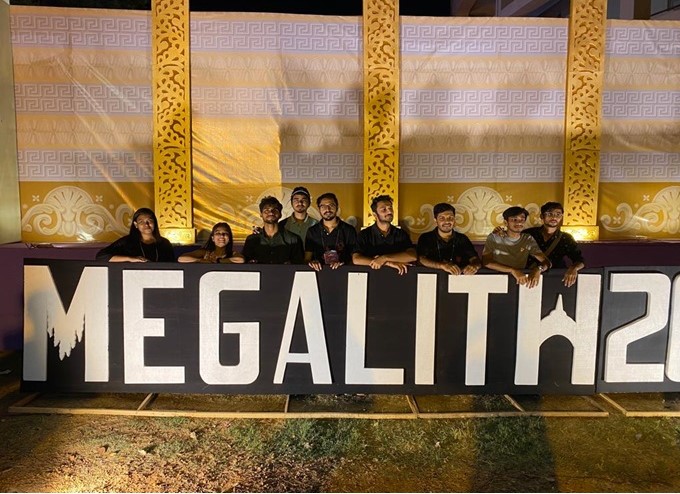 KOLHAN UNIVERSITY GOLD MEDAL:
Shahimul Haq batch of 2017-21 Student od Dept. Of Civil Engg., RVSCET will be awarded GOLD MEDAL by "KOLHAN UNIVERSITY" for for securing top spot in the University Final Exams.